because it is the best way for you to actually relax and enjoy a good night's rest once you get home from work or after any long day. However, there is so much choice that is available in the market today that it is normal for people to feel a little confused when they are buying the bedding or trying to choose the bedding that is right for them. However, even if you do not know the nitty-gritty about buying bedding there are some general fundamentals that you could use off the top of your head to make sure that what you are buying is correct for you. Here are some of the ways in which you can choose the bedding that is right for you.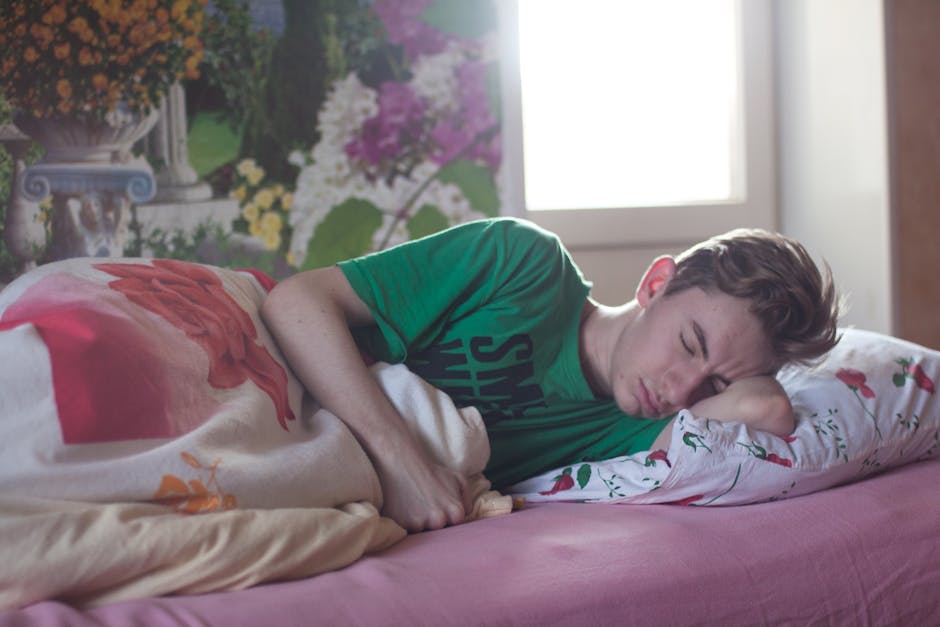 Image Source:pexels
Get the Right Measurements
One of the most important things that you should not forget is to get the right measurements of your bed. Usually, beds will come in single, double, king and queen sizes, and bedding such as quilts will be made in sizes that fit all these. However, there are also instances where there are custom made beds and if that is the case you will need to take your measurements to see if there is anything available. If there is nothing available on the sizes that you need, you may have to think about getting your bedding custom made.
Choose According To the Time of the Year
You will need bedding that is suitable for the warmer spring and summer months and you will then need something that can keep you warm for the colder months of fall and winter. For the warmer months, you should always get bedding made of light and breathable material and it should also be really light in its weight. For the colder months, you should really think about getting something that can keep you warm and can help you keep the cold away. If possible try to keep both the bedding sets required for warm and cold weather standby for those days that have exceptional climatic conditions that are not normal.
Choose a Colour That Is Relaxing
Your bed is where you fall asleep and relax after a long day. While there are many prints and colors available on this you should think about buying something that has a very soothing color to it especially if you are somebody who has a very hectic day almost every day. This will help you relax better and will also add a sense of relaxation to your room because of the energy that the chosen color brings in. you should also think about matching the color of your bedding to the rest of the furniture and colors in the room like the floor, the walls and perhaps the furniture that you have like the chairs and cupboards. It is always nice to have a room that is color coordinated well. Use these tips when you decide to buy bedding the next time.